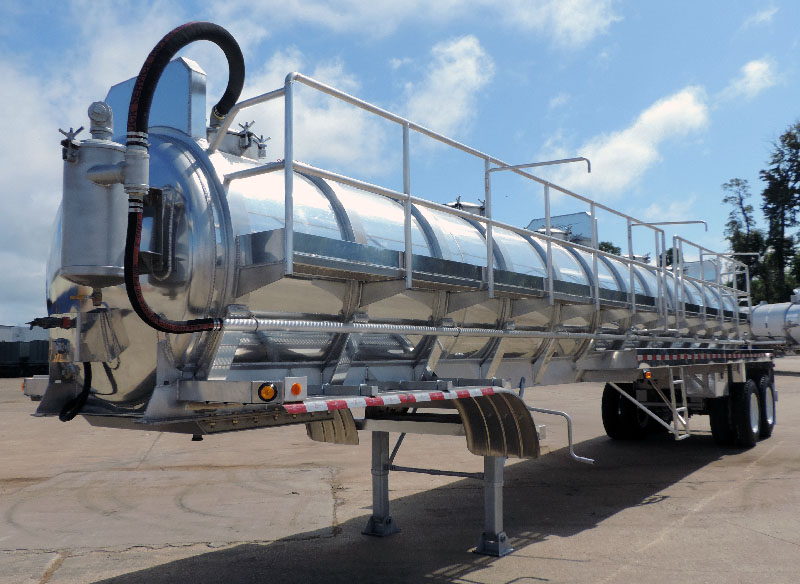 Save big by buying used.
I10 Equipment has a comprehensive inventory of used trucks, trailers, and tanks for the oilfield and construction industries.
We also buy and trade used equipment. And if you're buying in bulk, quantity discounts are available.
With I10 Equipment's lower operating costs, you'll find bigger deals and save more money.